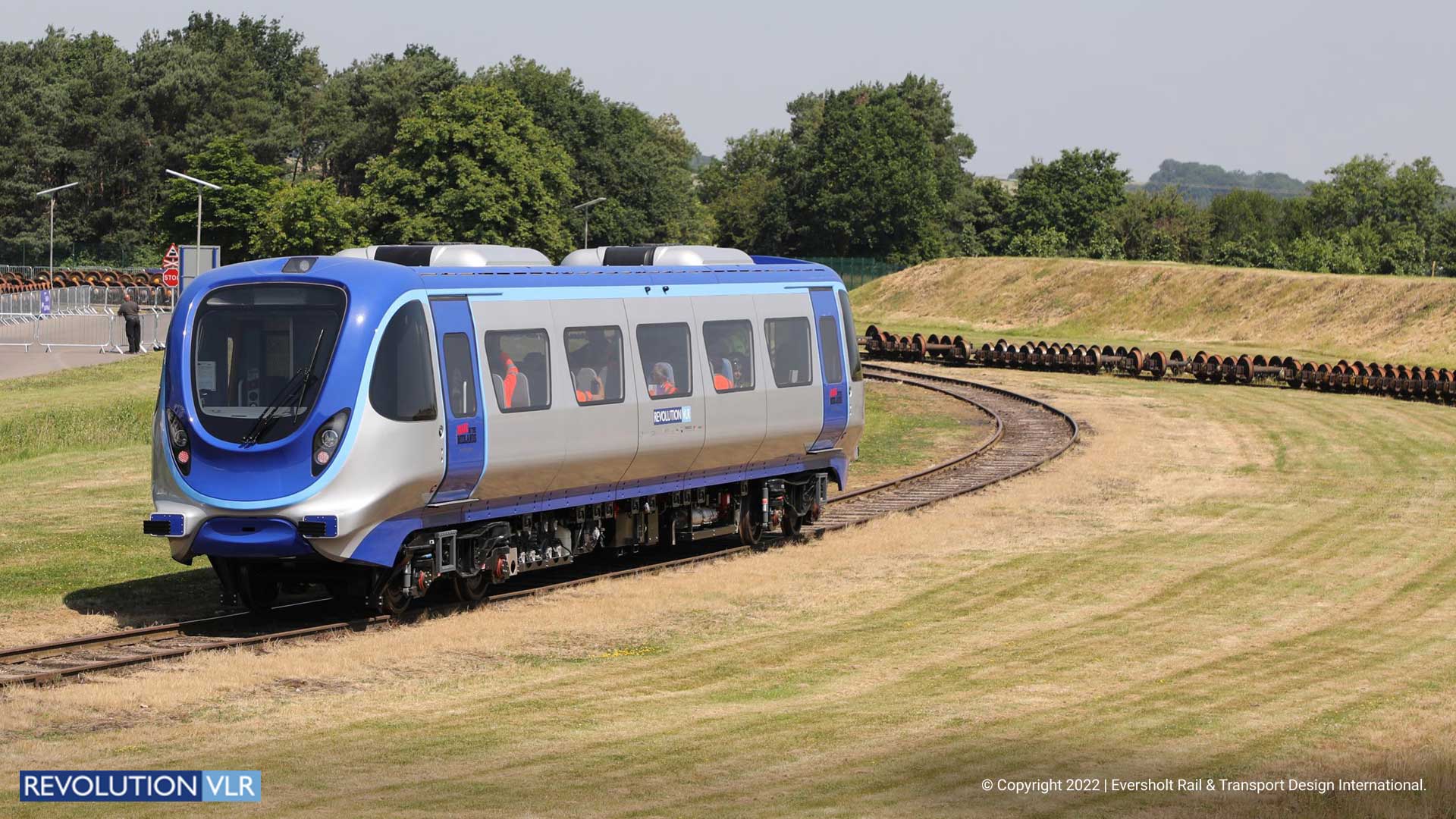 RVLR shortlisted for spotlight rail award 2023
We are excited to announce that Revolution VLR has been shortlisted for the Product of the Year SPOTLIGHT Rail Award 2023.
The winners will be. announced on Thursday 30th March 2023.
Revolution VLR's Webinar at SPOTLIGHT Rail Awards
Following the announcement of the shortlist for the Product of the Year SPOTLIGHT Rail Award, there will be a webinar series in February. These will take the format of presentations and panel discussions from the shortlist. It will also give a platform to dissect the category and projects in more detail. These webinars will be broadcasted to a national audience through their platform.
The categories have been chosen to reflect the vision of the future, some of which include decarbonisation, improving efficiency and delivering for the customer.
earn more about the Webinar Series, which we will be presenting at here.