PARTNERSHIP
Industry experts
Transport Design International (TDI) and Eversholt Rail started working together in 2018 as part of a wider consortium led by TDI to design and build Revolution Very Light Rail (RVLR). With the successful completion of this project, TDI and Eversholt Rail established a partnership to bring RVLR to market. Since 2021, we have been working in close collaboration to launch the RVLR Demonstrator vehicle and develop a commercial model for RVLR.
As a partnership, we have worked closely together, learning from and supporting each other as we have conducted vehicle trials and successfully launched the RVLR Demonstrator vehicle. We recognise our strengths as a team and are proud of the way we have combined and used our knowledge and experience across the programme.
Eversholt Rail is a leading UK rolling stock owner and through-life asset manager with over 25 years' experience in the rail industry. We have a proud history of investment and innovation and play an integral role in the growth and modernisation of the UK rail sector by introducing new products, technologies and manufacturers into the market. We continue to invest in innovation through projects and manufacturers, thereby creating and securing jobs and fostering skills across the UK.
transport design international
Transport Design International (TDI) is a market leader in the design and manufacture of lightweight, mass transit solutions and works in a highly agile, flexible and fast-paced environment.
TDI has been involved in every phase of the vehicle, from the initial concept ideas and final designs to its manufacturing and maintenance.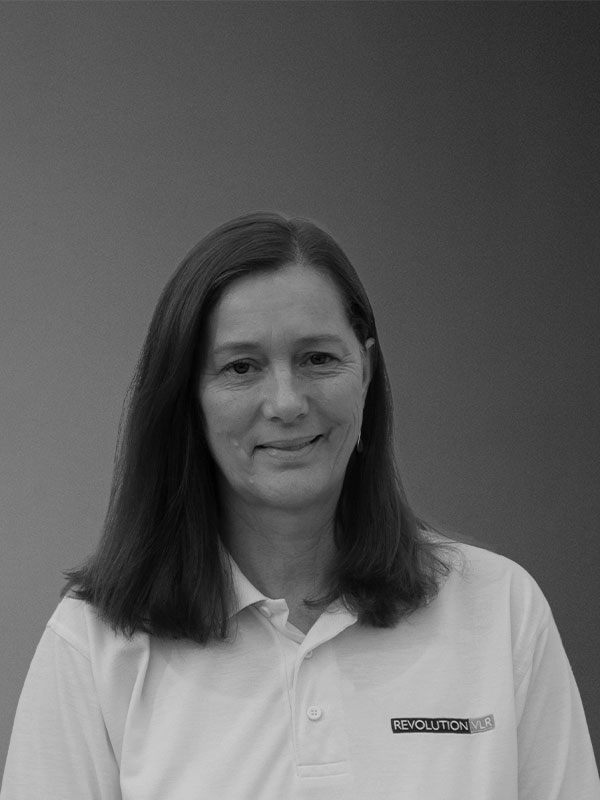 Wendy Allington
Head of PR, Marketing & Facilities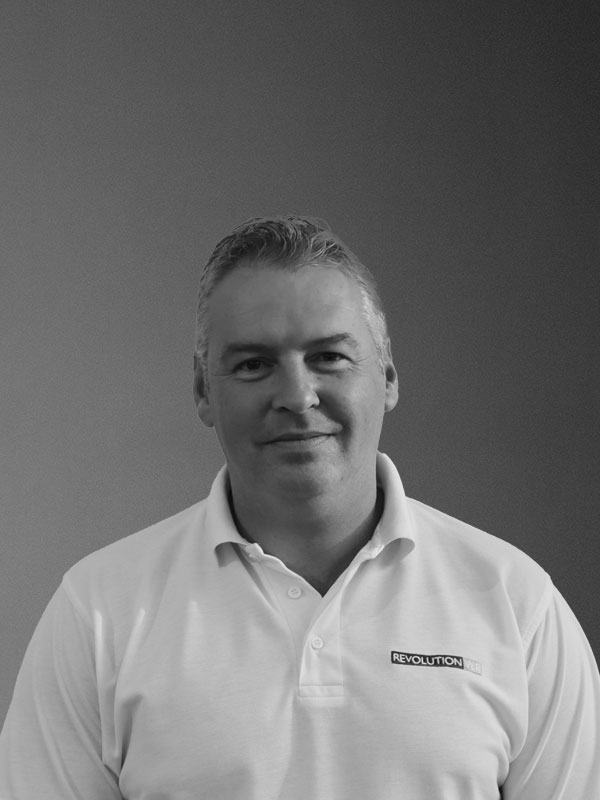 Tony kirk
Project Manager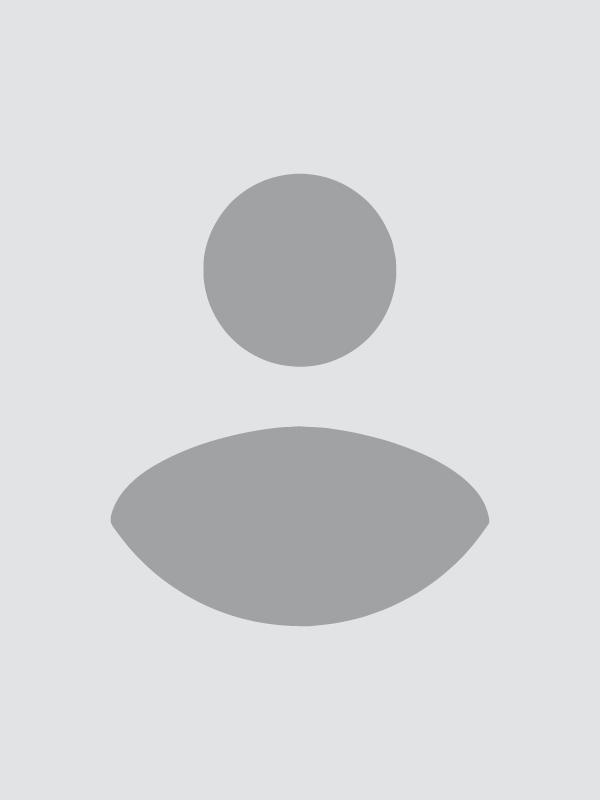 sahiba singh
Digital Marketing Manager
TRANSPORT DESIGN INTERNATIONAL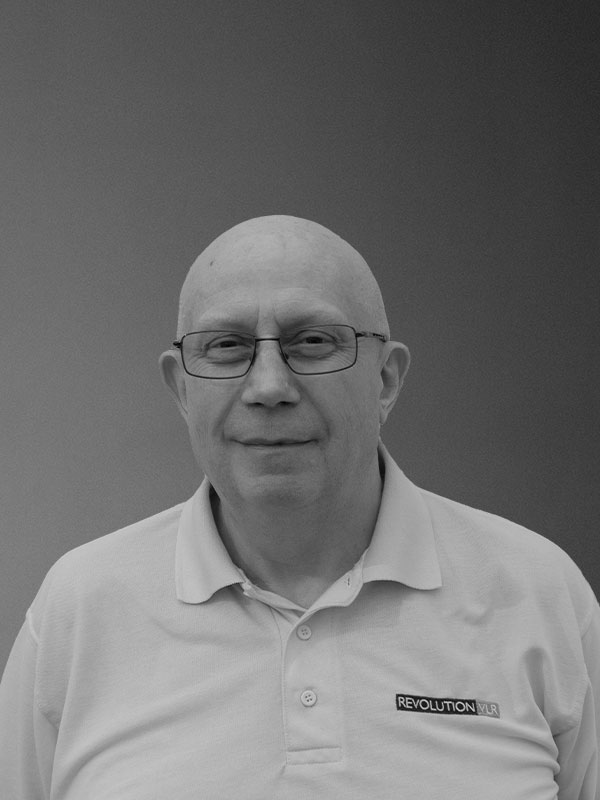 Tim burleigh
Head of External Relations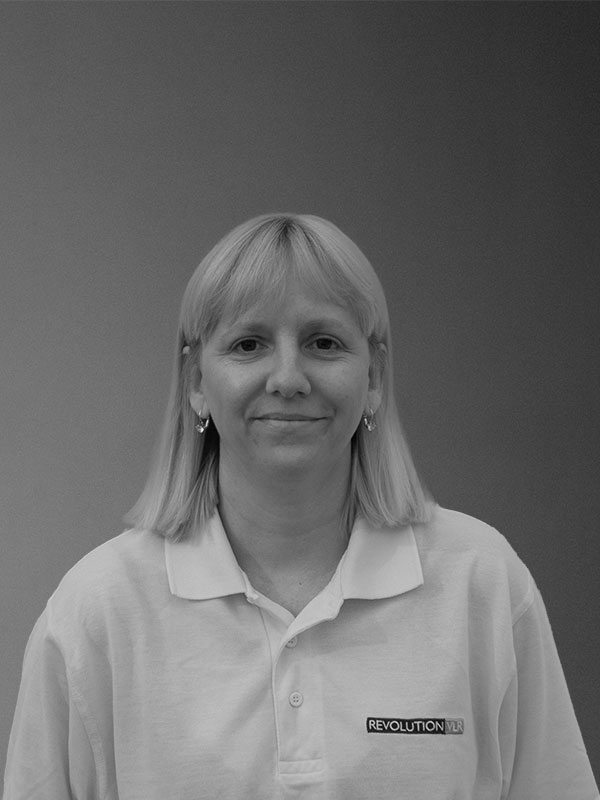 Stephanie Rogers
Client Services Team Organiser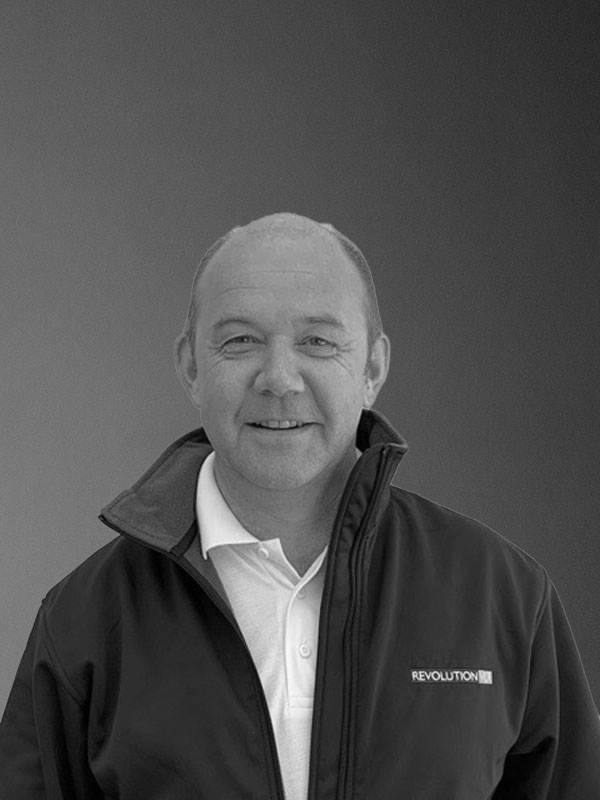 Darren Smith
Group Commercial Director
TRANSPORT DESIGN INTERNATIONAL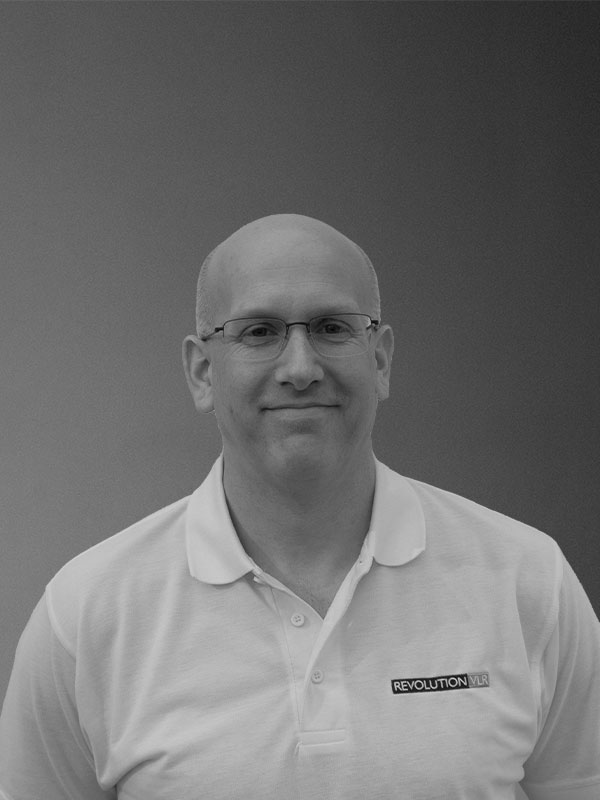 Nick Delasalle
Senior Project Manager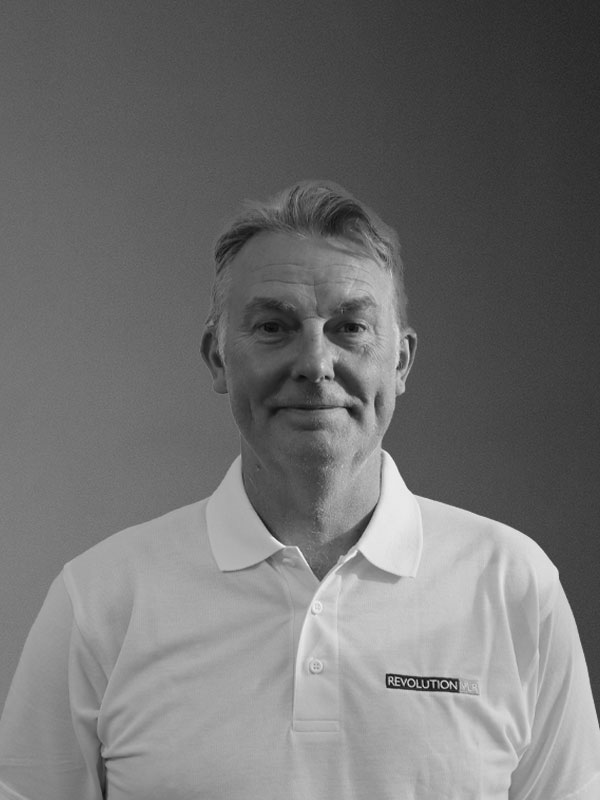 Paul salkeld
Head of design
TRANSPORT DESIGN INTERNATIONAL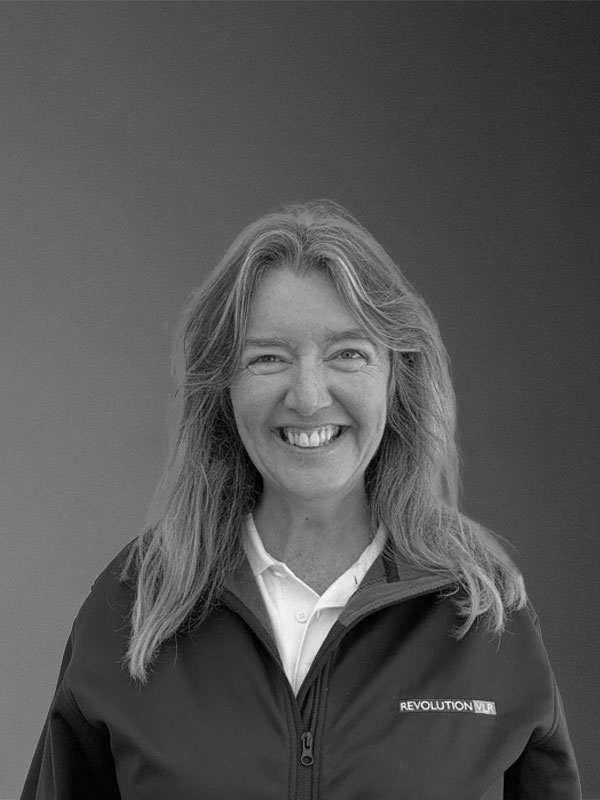 Nicola Islef
Head of Marketing
TRANSPORT DESIGN INTERNATIONAL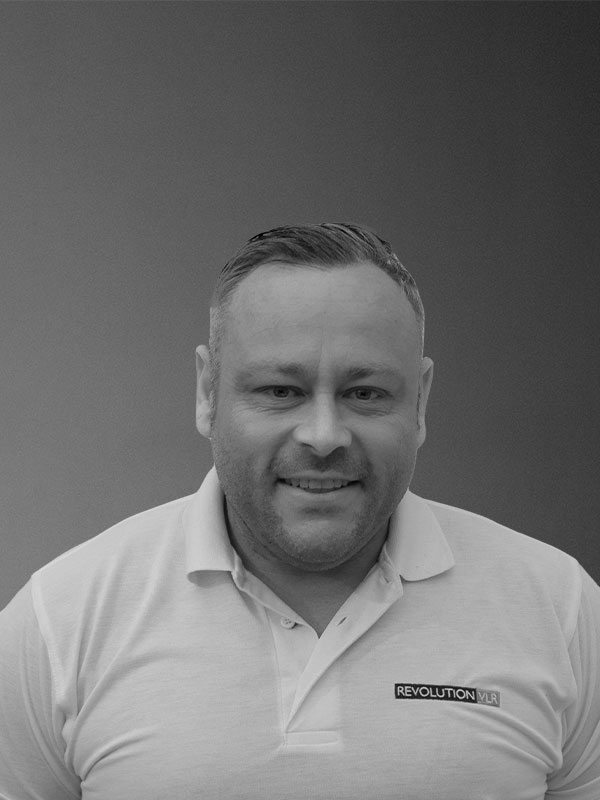 Sam sharp
Business Development
TRANSPORT DESIGN INTERNATIONAL