DEMONSTRATION ENVIRONMENT
In 2020, we agreed on the need for a purpose-built environment to launch Revolution Very Light Rail (RVLR).  The Ironbridge site was ideally suited to achieving our vision of showcasing RVLR in a typical line reopening context.
The speed and cost-effectiveness of establishing the Ironbridge demonstration site was made possible by combined effort from TDI and Eversholt Rail, working together with industry partners. We completed the facility in less than six months, illustrating the rapid deployment that a very light rail solution can achieve compared with heavy rail. The total cost to establish the demonstration site was less than £400k. This included a new platform, maintenance facility and a marketing suite that is readily adaptable to a station role.
Ironbridge has been a real success story for RVLR. We continue to use the facility to promote RVLR and develop commercial interest as well as testing key technologies that could form part of future RVLR vehicle and infrastructure requirements.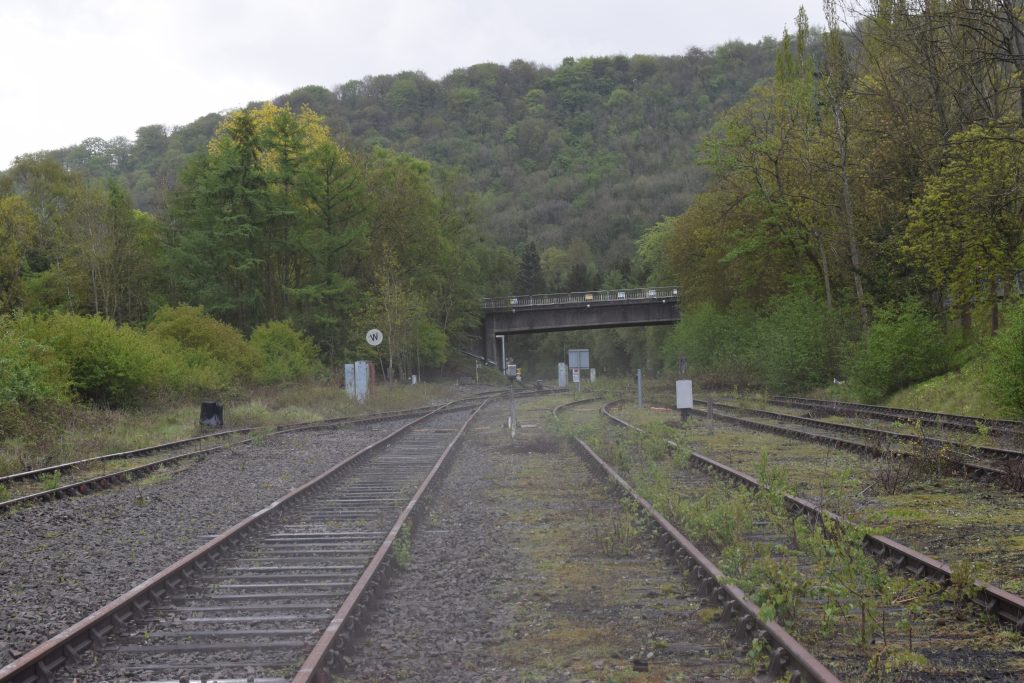 2021
February
Track inspection completed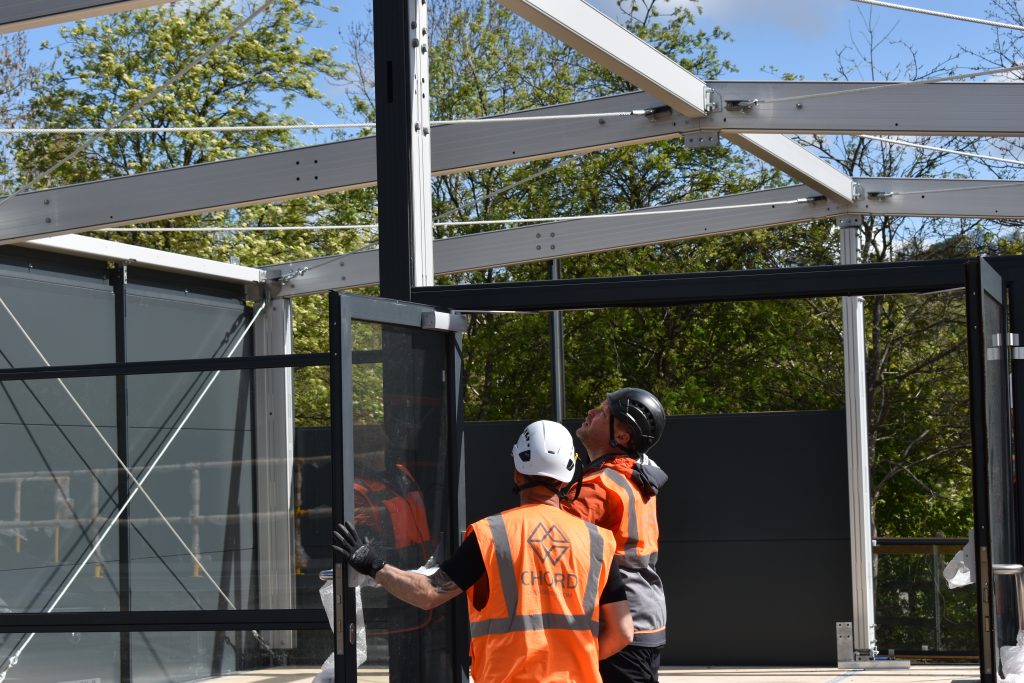 2021
March
Marketing and maintenance buildings ordered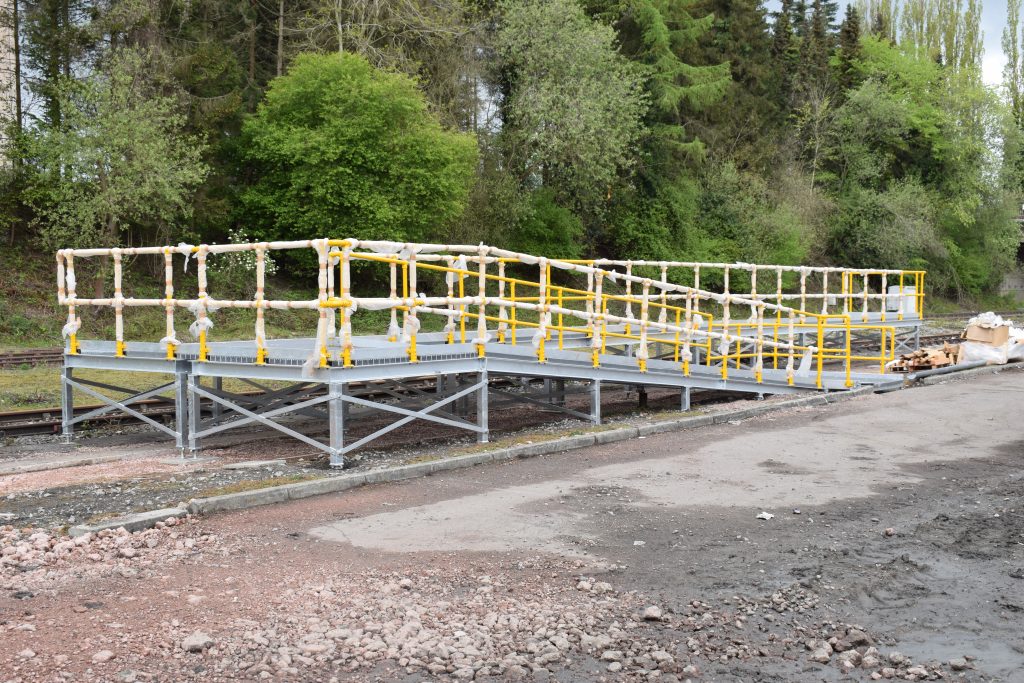 2021
June
Platform and buildings construction completed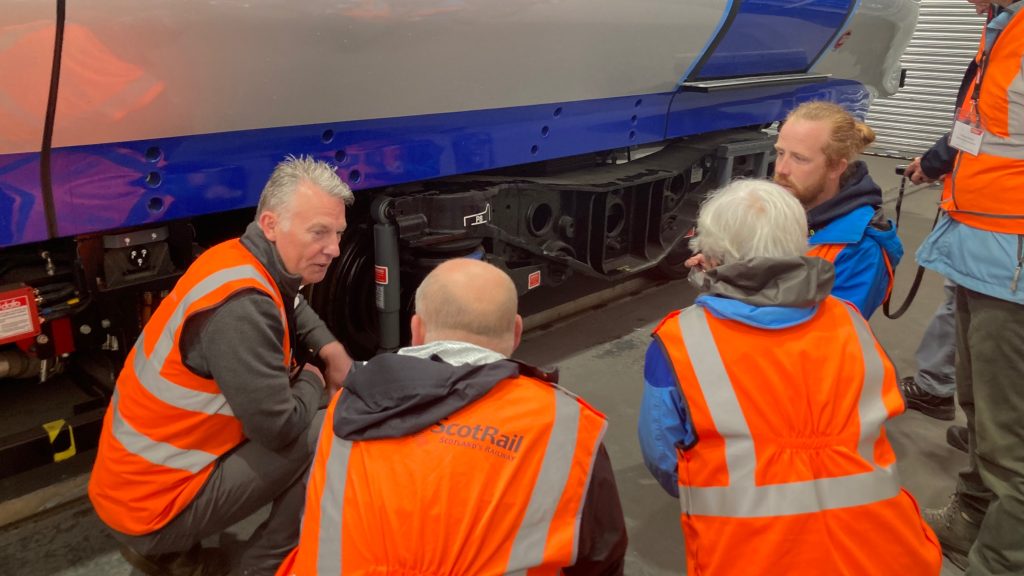 2021
August
Safety Management System implemented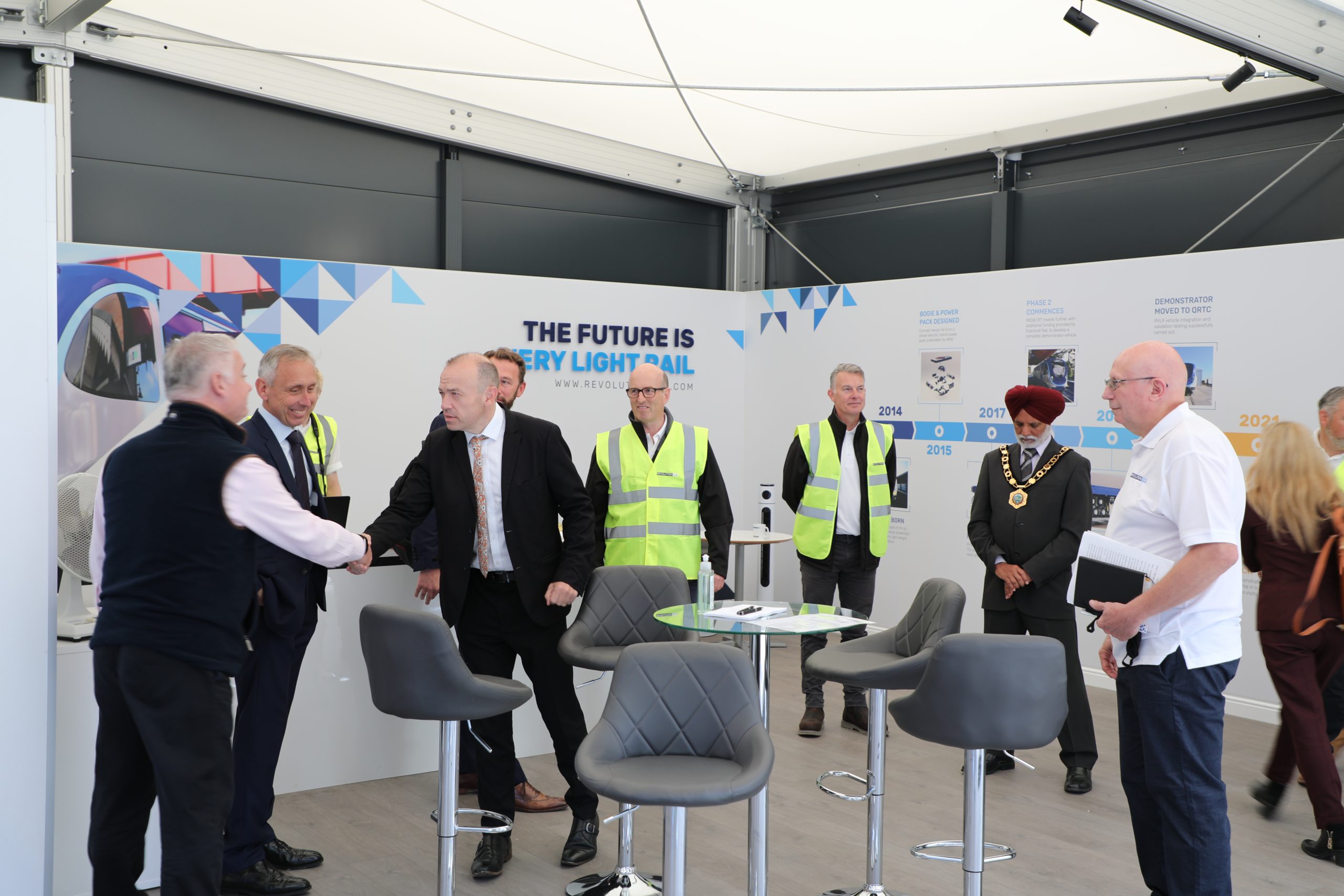 2021
September
Ironbridge site launched with Ministerial visit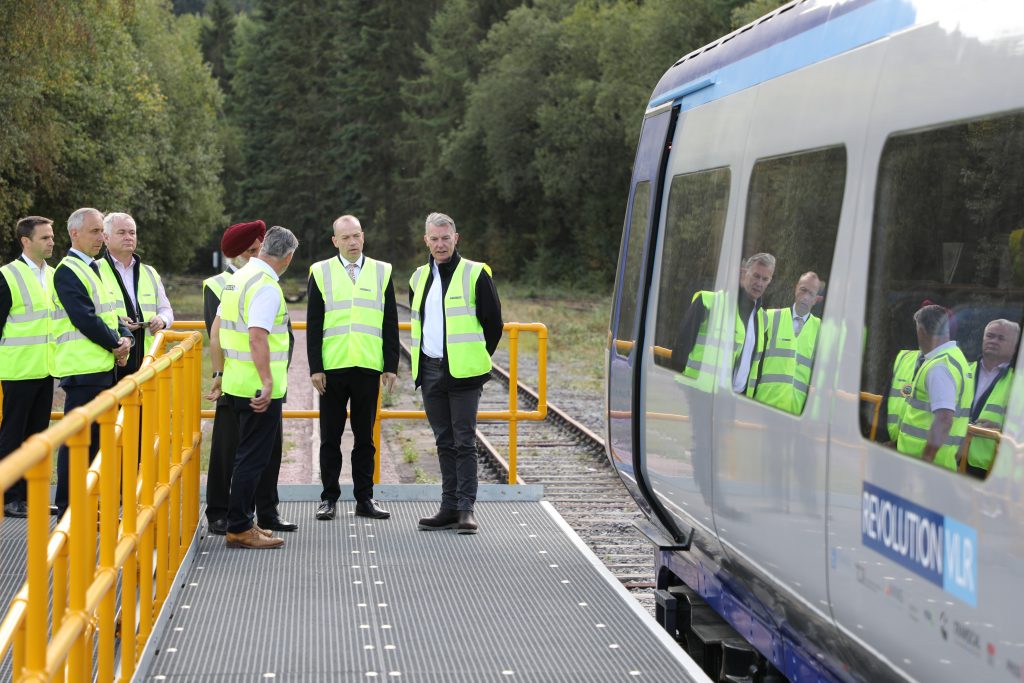 2021
October
Stakeholder demonstrations commenced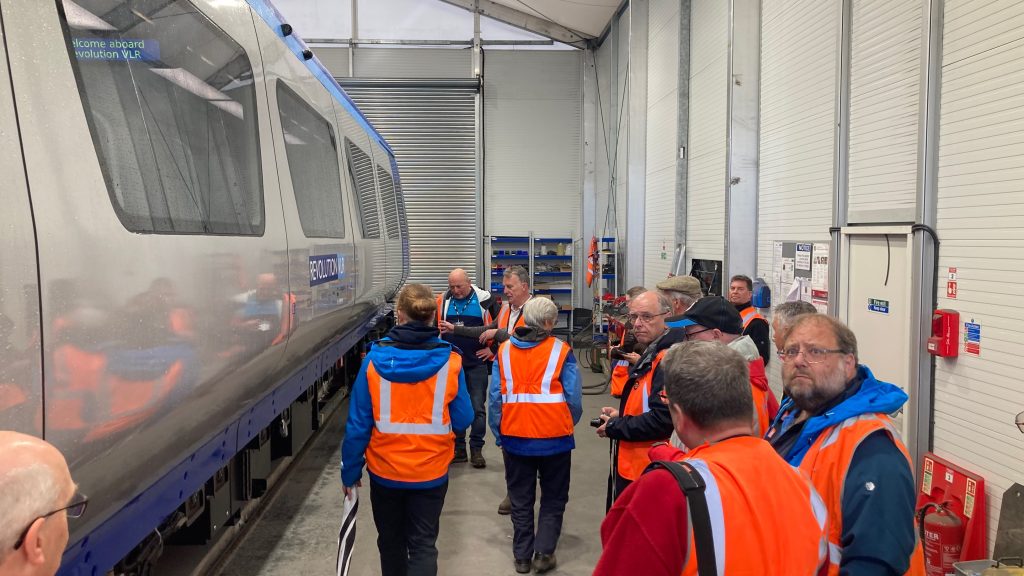 2022
all year
Further stakeholder demonstrations
400+
Stakeholder visitors