THE FUTURE IS
VERY LIGHT RAIL
Revolution VLR is a first-of-a-kind project, and vehicle, that has changed the way we think about rail transportation & connectivity
About RVLR
Revolution Very Light Rail (RVLR) is an innovative, lightweight, cost-effective rail vehicle that provides a compelling alternative to operating traditional heavy rail vehicles on branch lines. Its low mass reduces all aspects of operating costs and can significantly improve the business cases for line reopenings and extensions, enhancing local connectivity.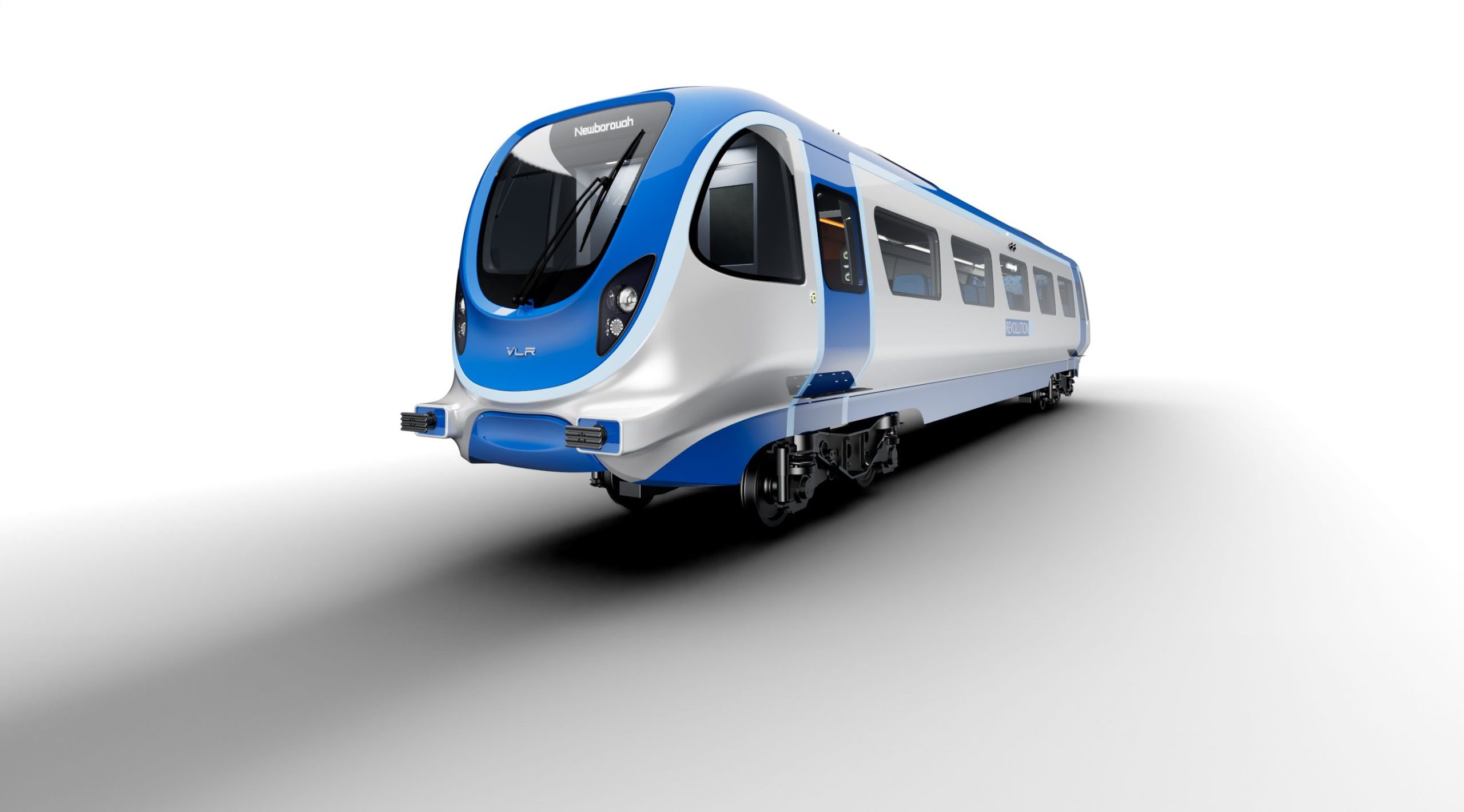 Vehicle Key features
The technologies incorporated in Revolution Very Light Rail (RVLR) ensure a cost-effective, sustainable transport system. Passenger comfort is a vital element of all vehicles designed by TDI, and in RVLR, particular consideration has been given to this key aspect. Its spacious interior is aimed at attracting passengers and encouraging modal shift.
Sustainability has been a fundamental consideration in the design of the Revolution Very Light Rail (RVLR) vehicle and its associated support systems. Whole-life environmental and economic sustainability aspects have been given particular attention. This will ensure that business cases for introduction of rail services operated by RVLR are highly compelling and maximise direct and indirect benefits to communities and regional economies.