PROJECT HISTORY
THE STORY OF REVOLUTION VLR
Revolution Very Light Rail (RVLR) is the industry response to a challenge set by the Rail Safety and Standards Board (RSSB) on behalf of the UK Department for Transport to provide an attractive, sustainable and affordable alternative to traditional heavy rail rolling stock.
Its primary aim was to stimulate line reopenings and achieve improved rail connectivity, particularly in rural areas. The consortium led by TDI won the RSSB competition and Eversholt Rail joined the team in 2018.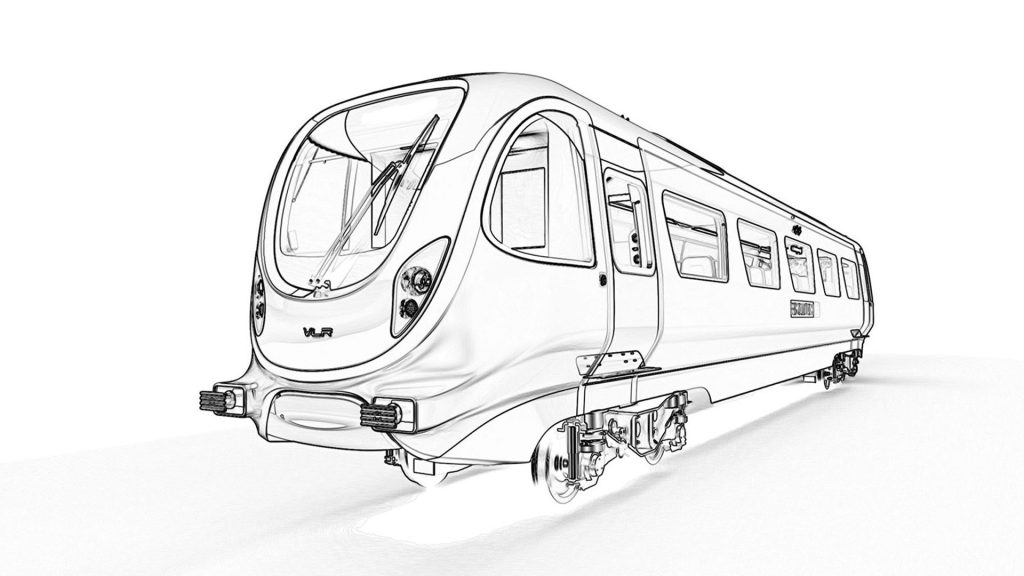 2018
design phase
RVLR design philosophy focused on three key areas: lightweighting, modularity and sustainability.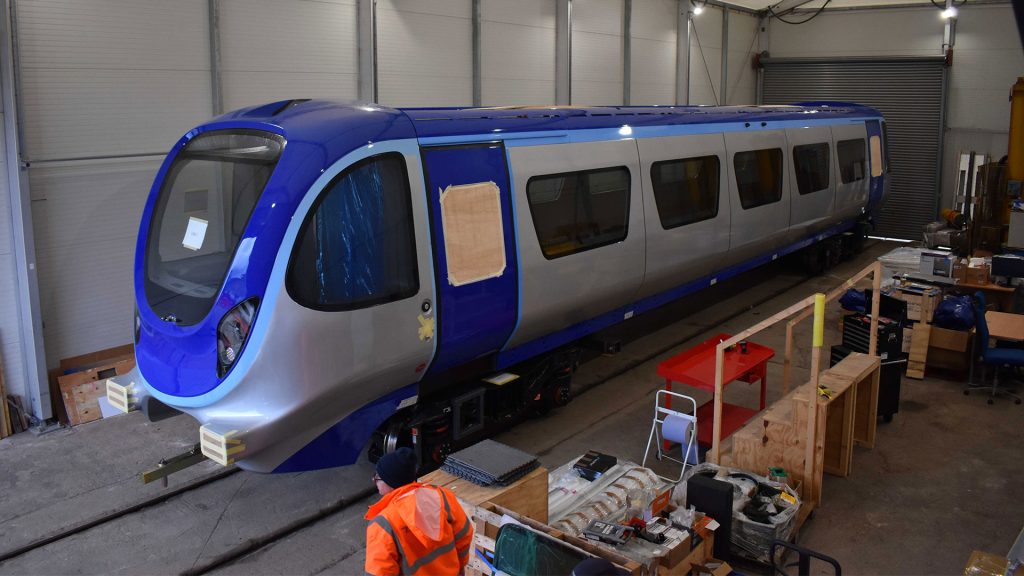 2020
vehicle build
Construction of RVLR began in 2019. Installation and integration then commenced.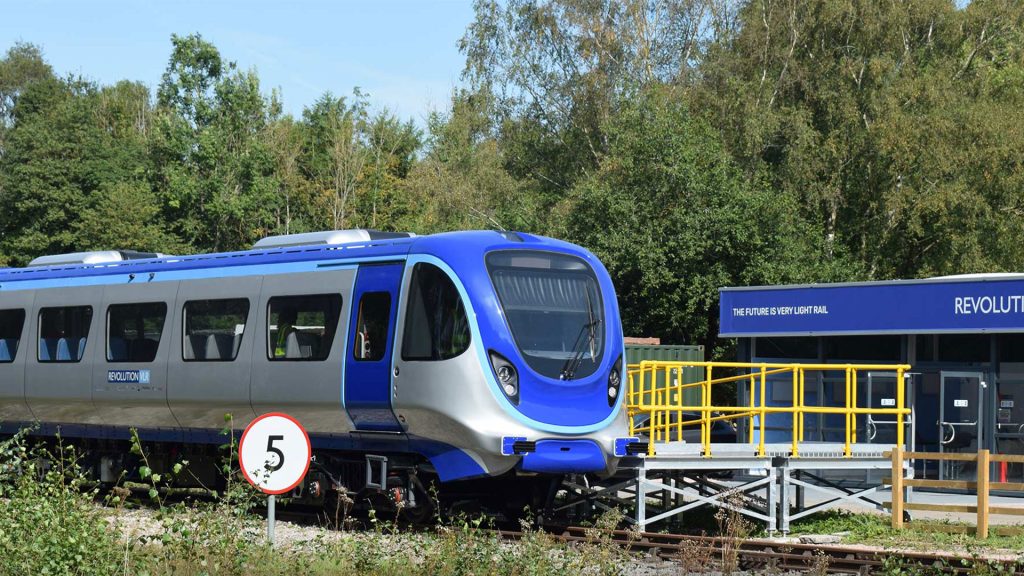 2021
Demonstrator environment
A purpose-built marketing and development site was set up in Ironbridge to showcase RVLR in a full line reopening context.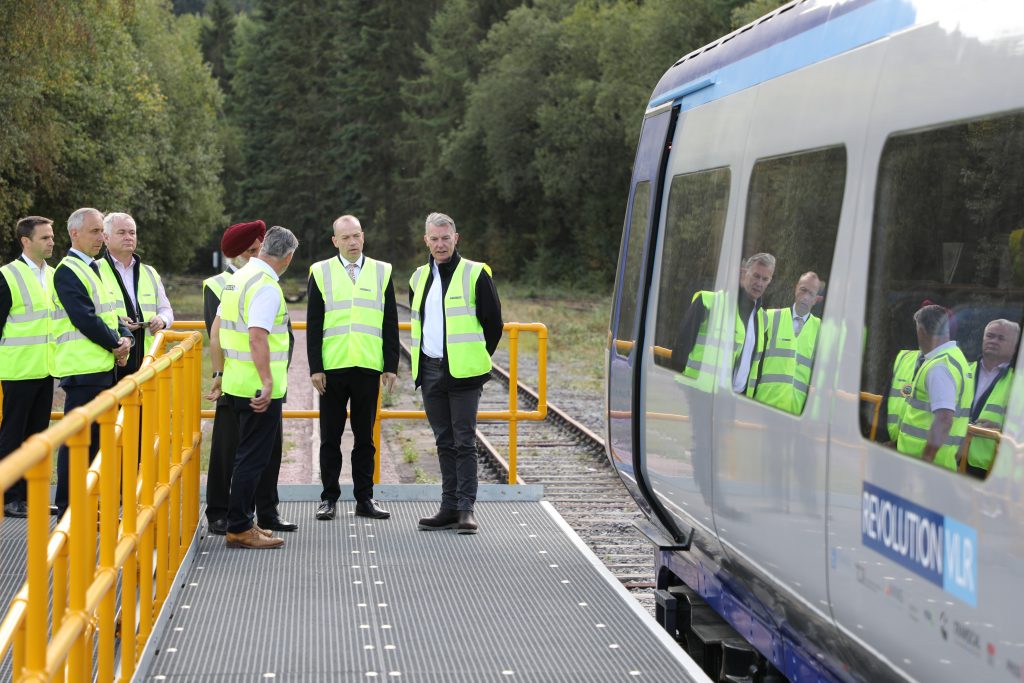 2021
RVLR Demonstrations
Stakeholder visits to Ironbridge commenced in October.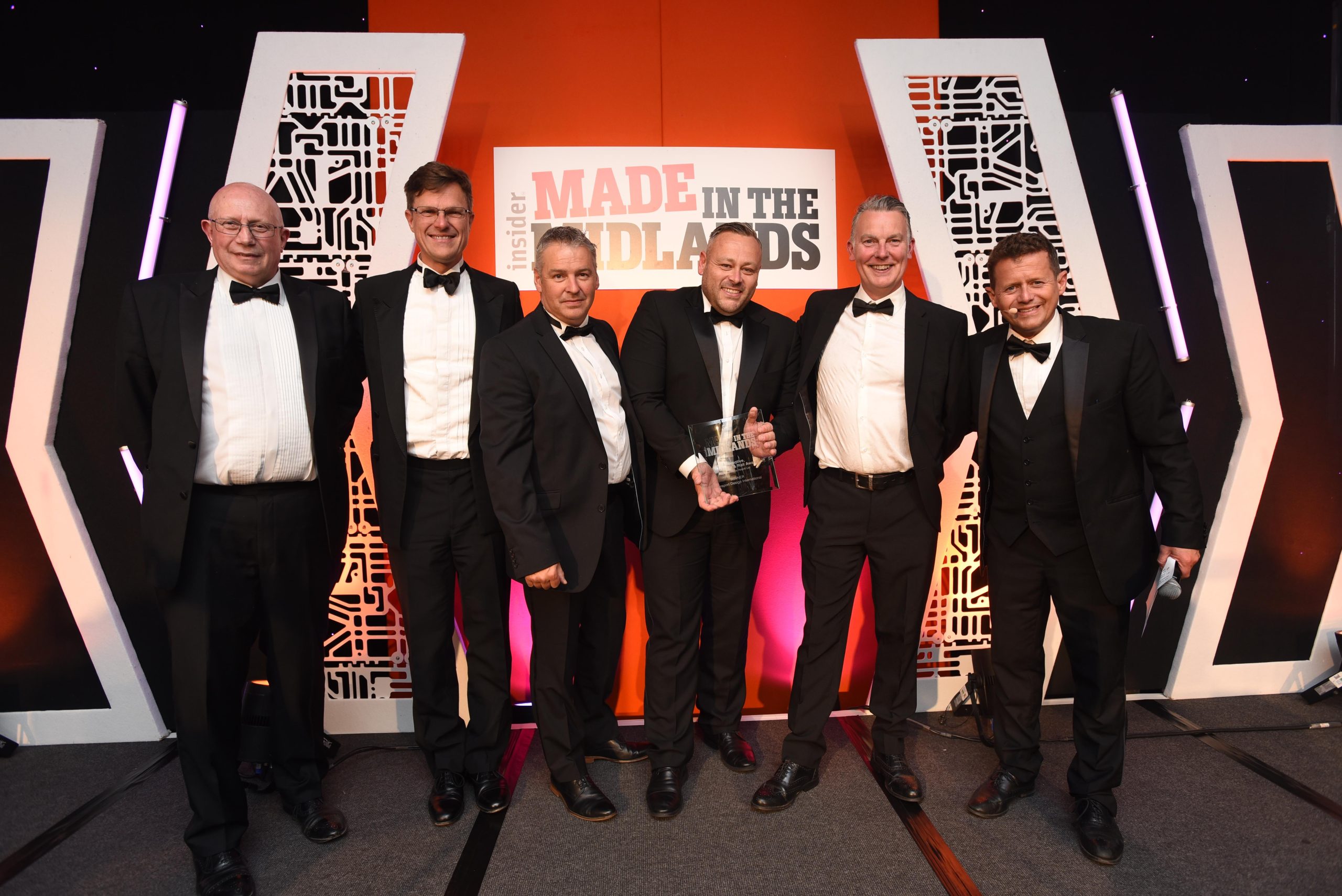 2022
WINNER - Made in midlands award
In June, RVLR won Insiders 'Made in Midlands Automotive, Aerospace and Rail Award'.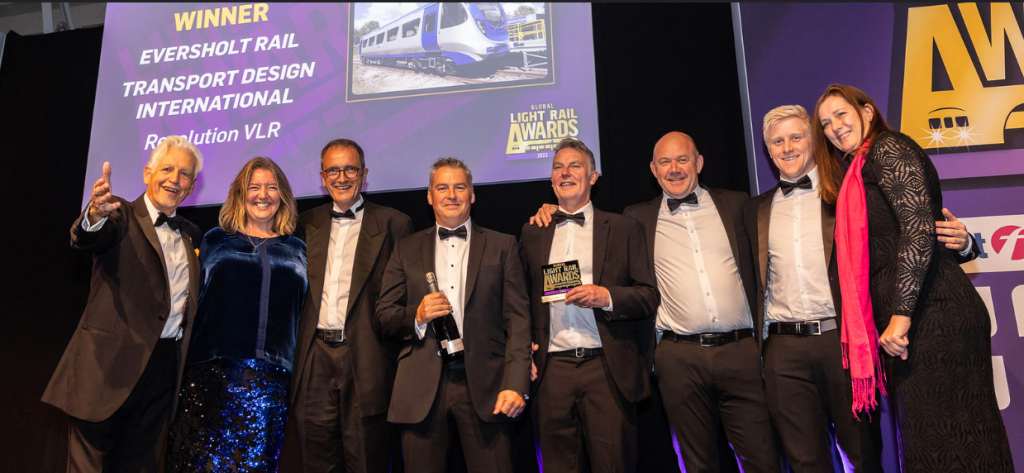 2022
WINNER - Global Light Rail awards
In October, RVLR won the 'Technical Innovation of the Year – Rolling Stock Category' at the Global Light Rail Awards.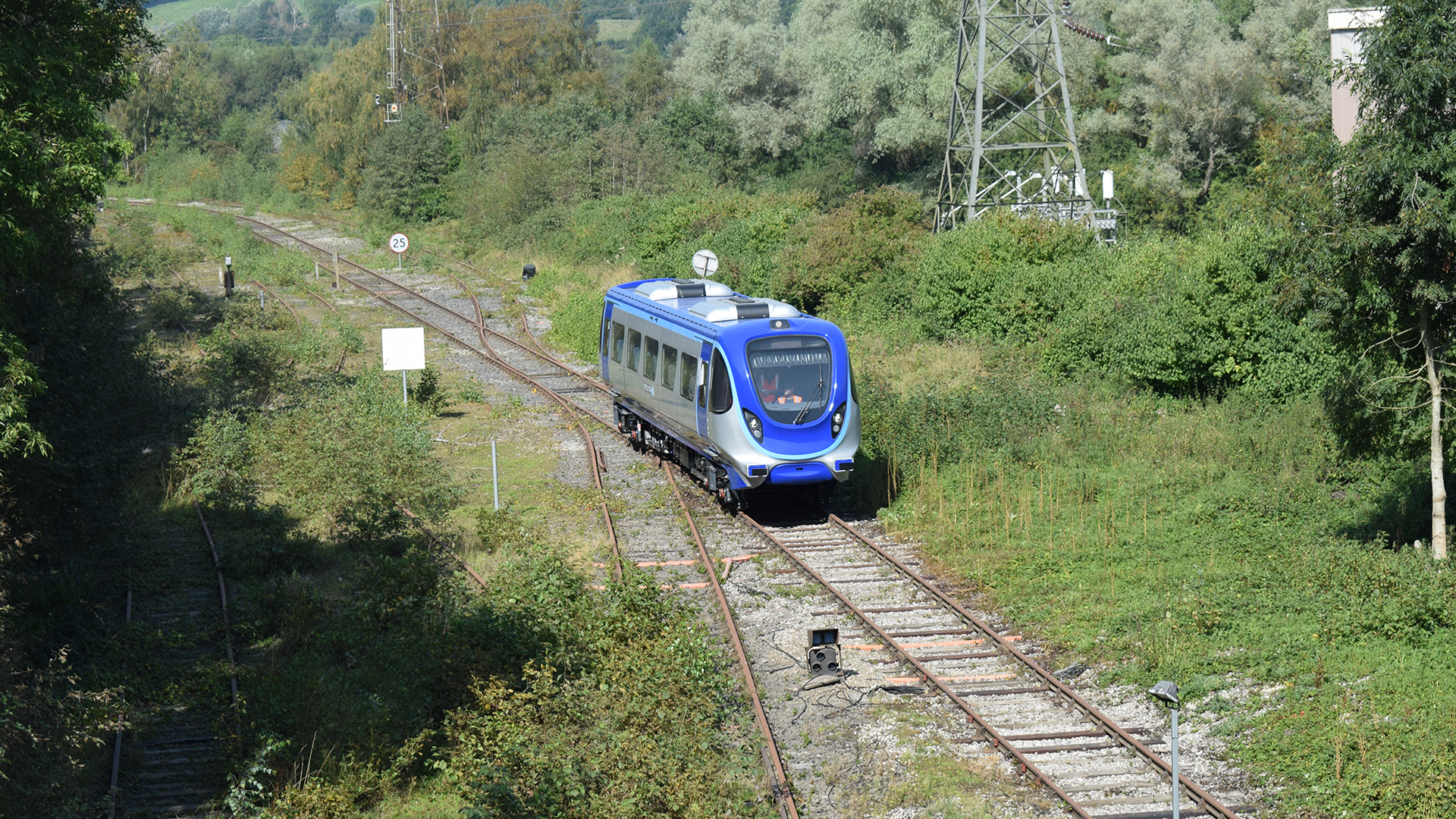 2023
Stakeholder Engagement
RVLR demonstrations continue throughout 2023.
Revolution VLR
Consortium
Consortium members for the demonstrator phase:
THE REVOLUTION VLR DEMONSTRATOR VEHICLE