Revolution VLR is a consortium of highly skilled, innovative, forward looking companies and organisations dedicated to the development and implementation of next generation Very Light Rail vehicles and technologies.
Revolution VLR is a consortium of highly skilled, innovative, forward looking companies and organisations dedicated to the development and implementation of next generation Very Light Rail vehicles and technologies.
YEARS OF COMBINED EXPERIENCE
PROFESSIONALS ACROSS THE CONSORTIUM
OVER 70% UK SUPPLY CHAIN CONTENT
 Transport Design International
TDI's focus for the future is to lead the design and supply of sustainable, low cost and economically beneficial transport solutions for not only the UK, but globally.
The Revolution VLR vehicle is a first step for the UK's SME manufacturing base, to bring 21st century technology from across multiple transport sectors, into rail vehicle supply and TDI are extremely proud to be a part of this project. TDI's main contribution to the project has been the vehicle design, engineering, parts supply & manufacture in addition to leading the consortium overall.
Knowledge & experience
30 years within the Rail sector
Lead designers & engineers on the Revolution vehicle
Solutions providers
History of global transport solutions delivery
Road, rail & marine sectors serviced
Innovators
Knowledge transfer from multiple manufacturing sectors
21st century technology use across design & materials specification

Eversholt Rail
Revolution VLR will assist in stimulating and increasing overall rail demand. It complements our
heavy rail rolling stock portfolio and allows us to access a broader customer base.
Eversholt Rail will own and lease series production Revolution VLR vehicles.
During the Demonstrator phase we are leading the approvals workstream and providing input to the
vehicle design and validation programme.
Over 25 years' rail industry experience
Wide knowledge of the UK railway environment and systems
Established customer relationships
Through-life asset management knowledge
Practical experience of the entire rail vehicle life cycle
Large fleet of asset and project managers
Record of investment in innovation
Over £3Bn invested in new trains and existing fleet enhancements
Successful introduction of new products, technologies and manufacturers
Warwick Manufacturing Group
WMG, a multidisciplinary department of the University of Warwick, partners with UK industry
on research projects on Automated, Connected, Electric and Shared transport for a cleaner safer planet.
Our vision is to be a disruptive innovator in rail through technology transfer from other sectors.
WMG is supporting the Revolution VLR project in the following critical areas:
Hybrid strategy development
Development and implementation of the hybrid control strategy for the power pack
Design, development and testing of the power pack and sub-systems
High voltage (HV) battery development
Specification and design of HV battery architecture
Validation of HV battery at extremes of temperature and charge rate
Materials selection and validation
Materials and manufacturing support for the car body and power pack
Structural analysis using finite element methods to validate the integrity and performance of the full vehicle and sub-assemblies under structural, dynamic and accidental loads
Computational modelling to achieve lightweight multi-material structural elements
Cummins
No one has more experience converting energy into power or shaping big ideas into real solutions
than Cummins. We have 100 years of experience doing this to become the world's largest independent
diesel manufacturer, and we are now on the fast track innovating for a changing world for our next
100 years. This time, adding electrified power, fuel cells and hydrogen production technologies to our
broad portfolio of solutions. This project provided the perfect opportunity to develop a hybrid system
in a rail application.
Cummins joined the consortium without funding to support and provide powertraincomponents including
an ultra-low emission Euro VI diesel engine, aftertreatment, high power battery, power electronics and
traction drives.
Our Electrified Power Mission & Vision
Making people's lives better by powering a more prosperous world
We will be the leader in electrified power in all the markets we serve
The Cummins Difference
Global footprint of support & security of supply
One century of powertrain innovation & powertrain of choice

Strong Partner & Customer Relationships
We have developed relationships with key stakeholders including
market-leading customers, partners, suppliers and governments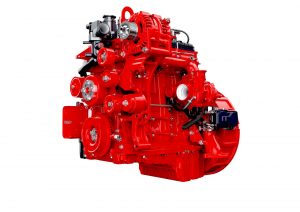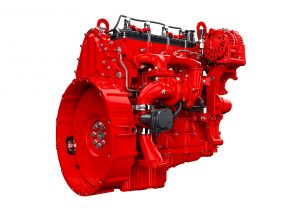 Transcal
Revolution VLR encourages innovation and overall demand within the Rail sector. It encourages
our desire to push sustainablity and allows us to access a wider market of customers.
Transcal are manufacturing a wide range of components for the RVLR demonstrator vehicle from
the ceiling frame, finished interior panelling and driver cabs to innovative interior seating
solutions.
UK's foremost rail seating specialist
Assisting in every aspect of the rail interior & aftercare
Creating fully compliant products that respect regulations, satisfy
specifications and exceed expectations
Unrivalled knowledge and expertise of railway seating
Specialising in Colour & Trim, Engineering and Manufacturing
Working with clients at every level of the supply chain
Wide experience of innovative & sustainable engineering
Investing into research for ergonomic design and functionality to
create new level of comfort
Vast knowledge gained from alternative market sectors such as
Automotive, Aviation and Furniture.
Rail Safety and Standards Board
RSSB has provided a grant (DfT funded) for the RVLR demonstrator with the objective of developing
innovative solutions to railway industry challenges and demonstrate these, thus stimulating UK
economic growth. Throughout the project RSSB has provided technical support in areas such as
advice on Standards, the Approvals process, facilitating a HAZID meeting and general railway
advice through our extensive experience.
Innovative Rail
Explore and assess new solutions for today and tomorrow's railway
Contributing to technical and operational interfaces, enabling full consideration of safety implications
Sustainable Rail
Drive forward environmental sustainability strategy and policy for the industry
Build management and leadership capability for environmental sustainability
Efficient Rail
Supporting our members to improve operating performance and customer satisfaction
Reducing the cost of rail to passengers and taxpayers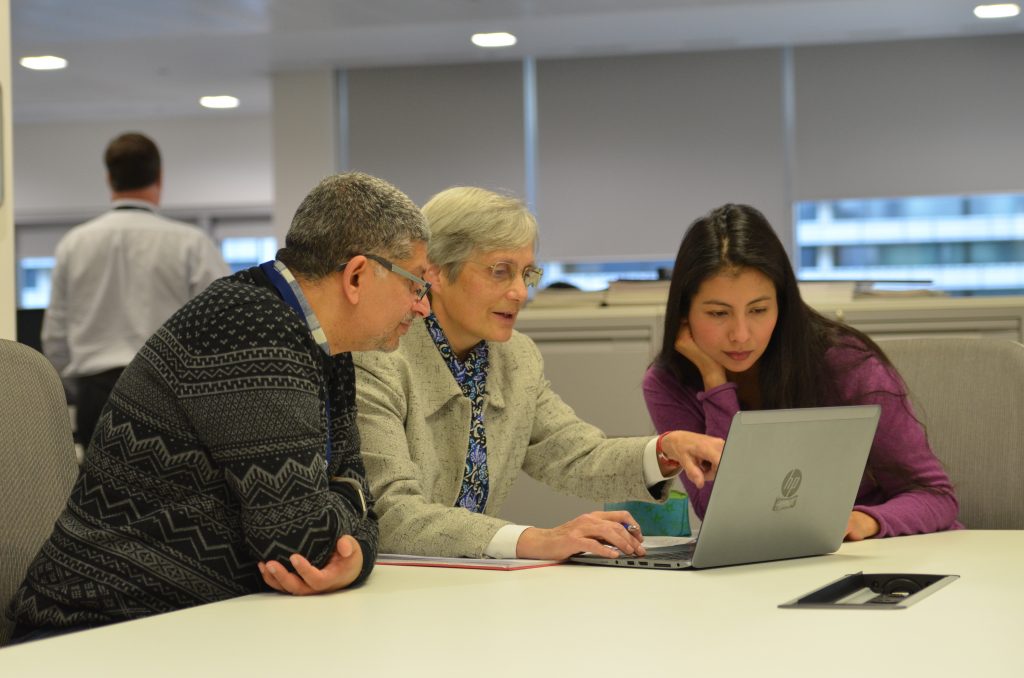 YEARS OF COMBINED EXPERIENCE
PROFESSIONALS ACROSS THE CONSORTIUM
OVER 70% UK SUPPLY CHAIN CONTENT